Podcast: Play in new window | Download (4.2MB)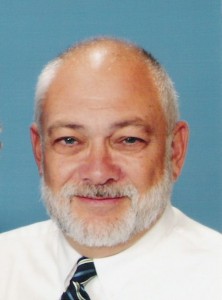 There is much controversy in the church as to just how much the 4th Commandment requires of us. What is clear, however, is that God requires that the Sabbath day be a special day, devoted even more to holiness than the other six.
I. Keeping it Holy
A. Repression
B. Transgression
II. Keeping it Restful
A. Rest implies work
B. Beware of Holy work
III. Keeping it Worshipful
A. Reflect on His creation
B. Go to church!