Podcast: Play in new window | Download (33.1MB)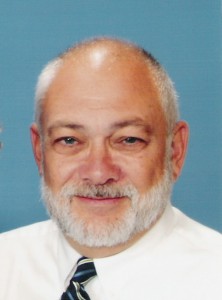 The Church is meant to be a salvation community. This assumes two things: salvation and community. Salvation, although it has some corporate aspects, is primarily a matter between the individual and God. However, salvation automatically makes us members of a community. Salvation places each of us in a real relationship with others who also count on Jesus as their Savior; making us members of the Church.
The local church is a part of this larger salvation community. It is supposed to be an affirming, safe, growth-producing place; a place where the Gospel is preached AND lived.
"Accept one another, then, just as Christ accepted you, in order to bring praise to God." Romans 15:7
The first Biblical guideline for creating and maintaining Christian community is this: Christians must accept one another. Let's take a look at the concept of Christian acceptance.
I. Mutual
A. Giving
B. Receiving
II. Model
A. Just as
B. As is
III. Purposes
A. Unity
B. Glory
C. Praise