Podcast: Play in new window | Download (39.5MB)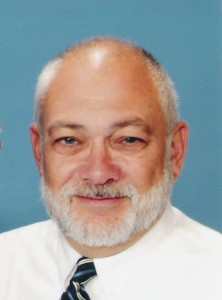 The Church is meant to be a salvation community. This assumes two things: salvation and community. Salvation, although it has some corporate aspects, is primarily a matter between the individual and God. However, salvation automatically makes us members of a community. Salvation places each of us in a real relationship with others who also count on Jesus as their Savior; making us members of the Church.
The local church is a part of this larger salvation community. It is supposed to be an affirming, safe, growth-producing place; a place where the Gospel is preached AND lived.
"You, my brothers, were called to be free. But do not use your freedom to indulge the sinful nature; rather, serve one another in love. The entire law is summed up in a single command: 'Love your neighbor as yourself.' If you keep on biting and devouring each other, watch out or you will be destroyed by each other. So I say, live by the Spirit, and you will not gratify the desires of the sinful nature. For the sinful nature desires what is contrary to the Spirit, and the Spirit what is contrary to the sinful nature. They are in conflict with each other, so that you do not do what you want. But if you are led by the Spirit, you are not under law." Galatians 5:13-18
Service to one another is one of the prerequisites of a true Christian community. Christian service is based upon an understanding and a love for God and His Law.
I. The Motive
A. Who serves?
B. Who is served?
II. The Aim
A. No bragging
B. No withholding
III. The Result
A. "Religious acts"
B. Basics