Podcast: Play in new window | Download (31.3MB)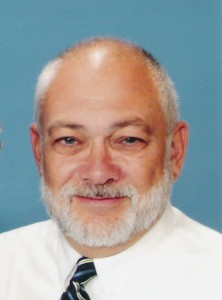 The Church is meant to be a salvation community. This assumes two things: salvation and community. Salvation, although it has some corporate aspects, is primarily a matter between the individual and God. However, salvation automatically makes us members of a community. Salvation places each of us in a real relationship with others who also count on Jesus as their Savior; making us members of the Church.
The local church is a part of this larger salvation community. It is supposed to be an affirming, safe, growth-producing place; a place where the Gospel is preached AND lived.
"As a prisoner for the Lord, then, I urge you to live a life worthy of the calling you have received. Be completely humble and gentle; be patient, bearing with one another in love. Make every effort to keep the unity of the Spirit through the bond of peace. There is one body and one Spirit – just as you were called to one hope when you were called – one Lord, one faith, one baptism; one God and Father of all, who is over all and through all and in all." Ephesians 4:1-6
The Christian life requires that we be patient – that we bear with one another. This calls for a lot more than just sitting idly by and waiting for one another.
I. Listen
A. Attach importance
B.  Sometimes humor
II. Forgive
A. As Christ
B. As commanded
III. Put up with
A. With foolishness
B. In trouble