Podcast: Play in new window | Download (48.6MB)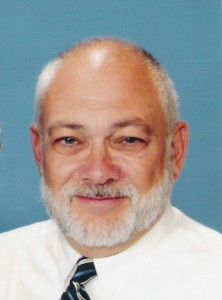 The Church is meant to be a salvation community. This assumes two things: salvation and community. Salvation, although it has some corporate aspects, is primarily a matter between the individual and God. However, salvation automatically makes us members of a community. Salvation places each of us in a real relationship with others who also count on Jesus as their Savior; making us members of the Church.
The local church is a part of this larger salvation community. It is supposed to be an affirming, safe, growth-producing place; a place where the Gospel is preached AND lived.
"I myself am convinced, my brothers, that you yourselves are full of goodness, complete in knowledge and competent to instruct one another. I have written you quite boldly on some points, as if to remind you of them again, because of the grace God gave me." Romans 15:14-16
God's people, His salvation community—His Church—are called and enabled to serve one another through constructive criticism. This is NOT, however, a license for cruelty or crudity.
I. Called
A. Negative
B. Positive
II. Fit
A. Goodness
B. Competence
III. Equipped
A. Spirit
B. Scripture