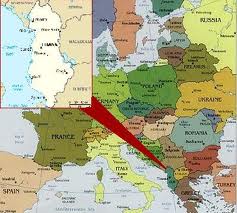 Friends in Albania have alerted us that new legislation has been passed that legalizes home education. It's a delight to learn that the Albanian government understands the importance of the family and the value of retaining the rights of parents to direct the upbringing of their children.
We met a number of homeschooling families during our visit to this historically rich and culturally beautiful nation. They are undoubtedly relieved by this positive change in the educational environment.
We rejoice with our friends over this most recent expression of God's great love for them. We pray that the benefits of this newly adopted legislation will enrich their lives as well as those of their fellow countrymen.