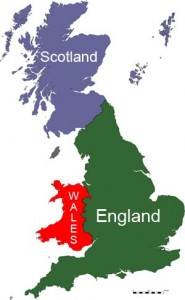 Leighton Andrews, Minister of Education and Skills, distributed a Written Statement by the Welsh Government on 21 December concerning "the introduction of a compulsory registration and monitoring system for those who elect to provide home-based education".
On 31 August a call was put out for comments from "stakeholders", local authorities as well as home educators and their children, "to comment on and inform further policy development". Information was gathered for a 12 week period which ended on 23 November, resulting in 550 responses.
Minister Andrews wants to ensure that all the input is properly understood. To that end he has directed a summarizing analysis to be published sometime in the "New Year". This "delays taking forward the legislative proposals in the current Education (Wales) Bill".
The official communication is being considered "a reprieve" by Welsh home educators.
Let's continue to cover all families in Wales with prayer.