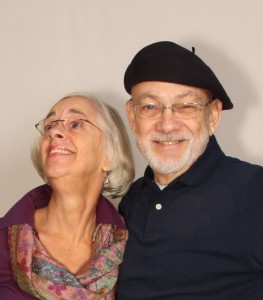 It's Sunday, 11 January, and we are back in the internet world. In case you didn't know, we took a break offline to gather our thoughts before the LORD. That was supposed to end on New Year's Day, but circumstances extended that time. And in a way, we feel we're only now getting down to the nitty-gritty of exactly where He wants us to go and how to get there.
Our return to cyberspace is a cautious one. We're learning that on our knees is the best place to be no matter what's going on around us. Wouldn't you think we would have learned that by now?
No?
Well, we would … actually, we did and it was nearly disastrous.
Anyway, we're moving forward with the LWF ministry of writing and speaking. There is at least one invitation in the wings. We will be keeping you, our faithful LWF fans, informed of  our schedule so you can pray for us, make plans to catch up with us in person, or support us in any other way you can.
News to be posted here and over at Lifework Forum facebook.  Keep prayin'.